AI ball tracking is now working really well. I think it is on par with competitors (Veo, Trace, Pixellot, etc). Here is a video cropped to 4k: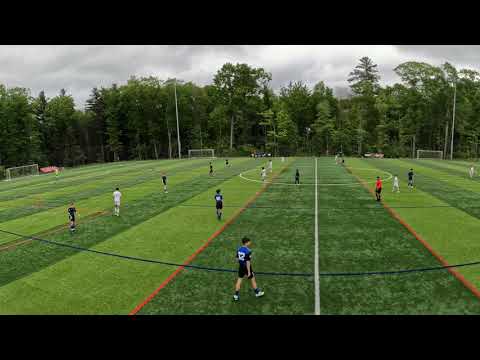 This is another one but cropped to 2880x1440. The AI is still able to focus on the ball most of the time despite of the smaller area. When the ball is not visible, it is usually a result of unimportant actions (throw-in, dead ball, etc).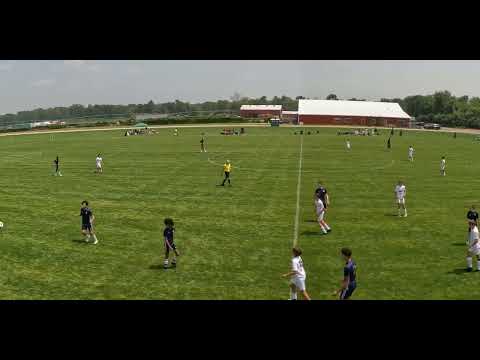 If you like your video AI tracked, please post links below.