Hi, this project looks fantastic and something that would be extremely helpful for our club!
We currently apply a similar method, two action cameras and apply the stitch our self. With the use of this software I imagine it could be much better!
We use two Akaso EK7000 camera's. Would it be possible to create a camera calibration profile for these? The camera is 4k30fps.
A link to it on Amazon: Amazon.com : AKASO EK7000 4K30FPS Action Camera Ultra HD Underwater Camera 170 Degree Wide Angle 98FT Waterproof Camera : Electronics
If anything else is required just let me know.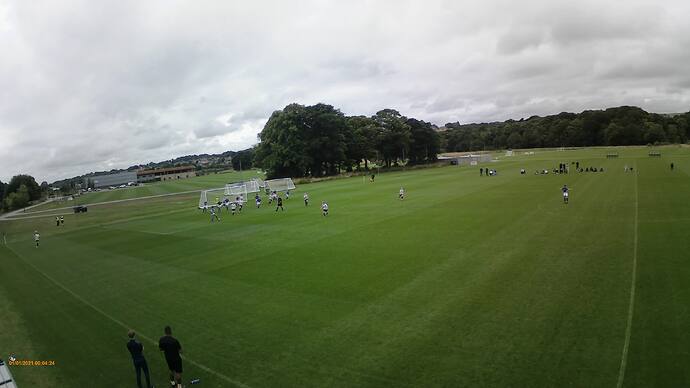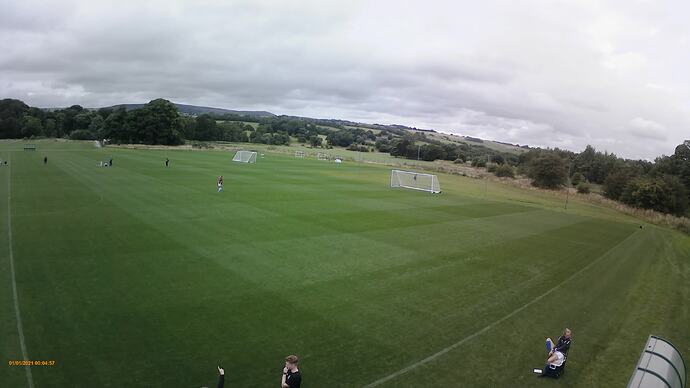 Thanks,
Sam!