I change my settings to try the 5.3k 8:7 Wide mode on my setup with GoPro Hero 11 (as already on the drop down) and I'm unable to have a good alignment at the stitching step.
Here is the best result I was able to get :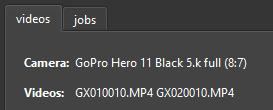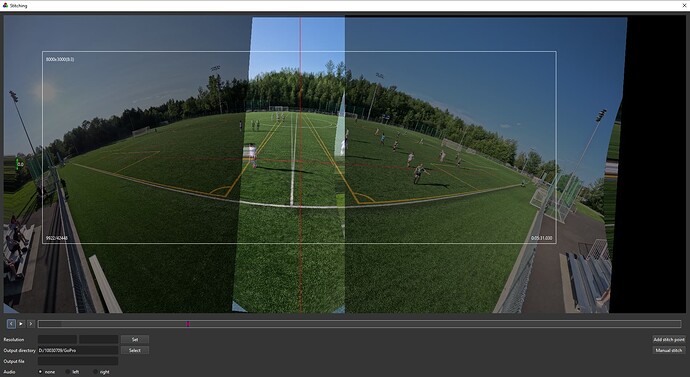 P.S. I just remarked that in Actionstitch it's configures "full" for the format. Is it the same as Wide as my gopro is configured ? Wide is the only setting available at 5.3k 8:7.
I can send you another video grab of the checkerboard pattern.
I'm curious if the generation of the configuration is a manual process or if it could be made a standalone tool available to the end user ?
Regards,